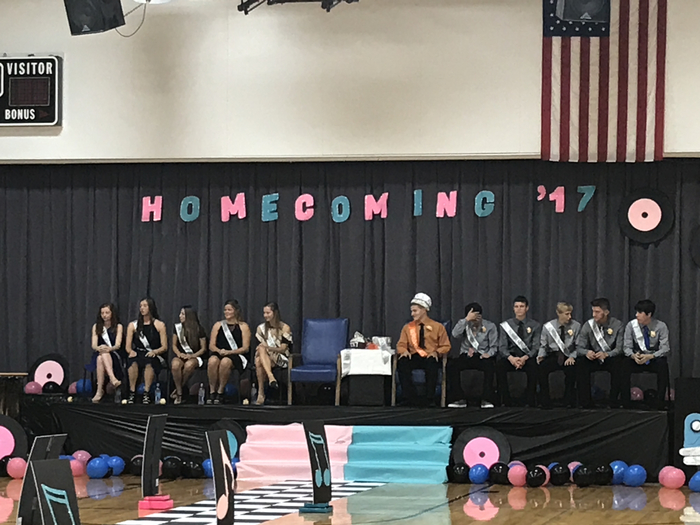 Easton Valley Homecoming Pep Rally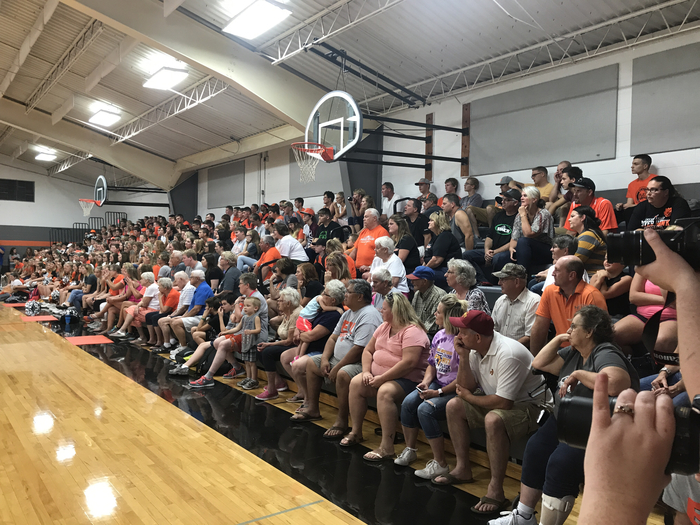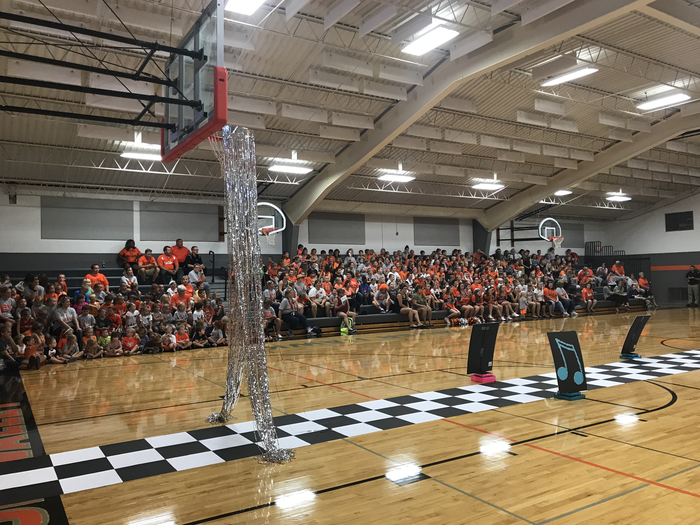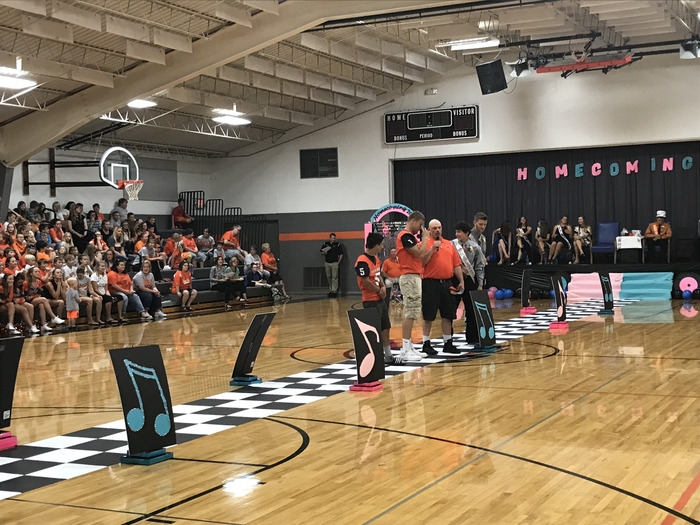 Today was bring your dollar day to support Koltet Elementary. #great2bEV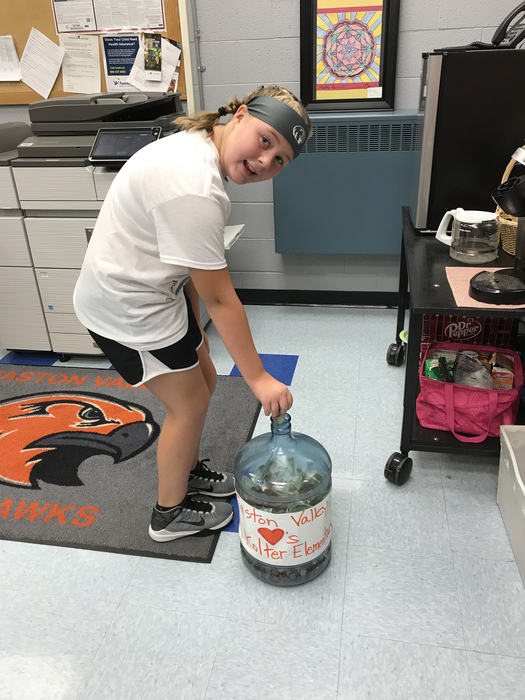 College Visits next week during SOAR: MONDAY-ARMY, WEDNESDAY-CAPRI, THURSDAY-SIMPSON College, FRIDAY-UPPER IOWA & UNI

The Jr High kids are much more excited than they look in this photo during homecoming week, promise!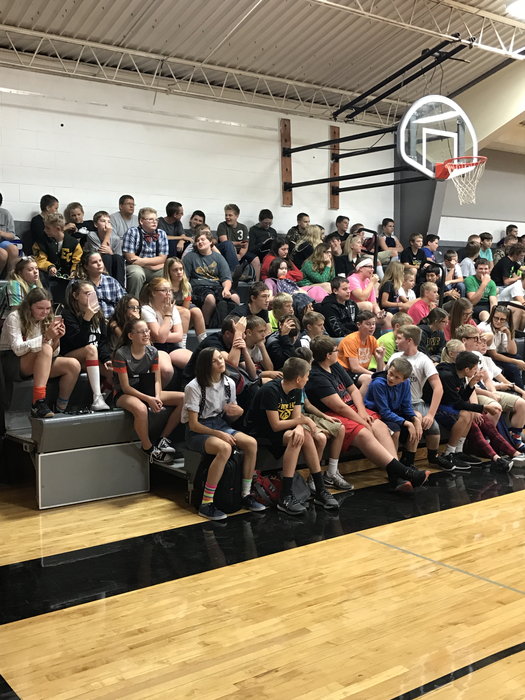 Reminder that the Homecoming Football game tomorrow night will be broadcasted LIVE at
www.theoriolecast.com
Casey Reuter is our 2017 "Ms. River Hawk" winner!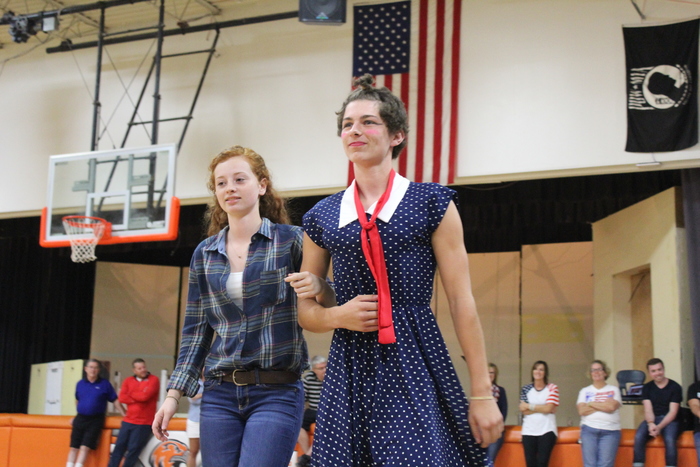 Students enjoying some Homecoming activities on Monday.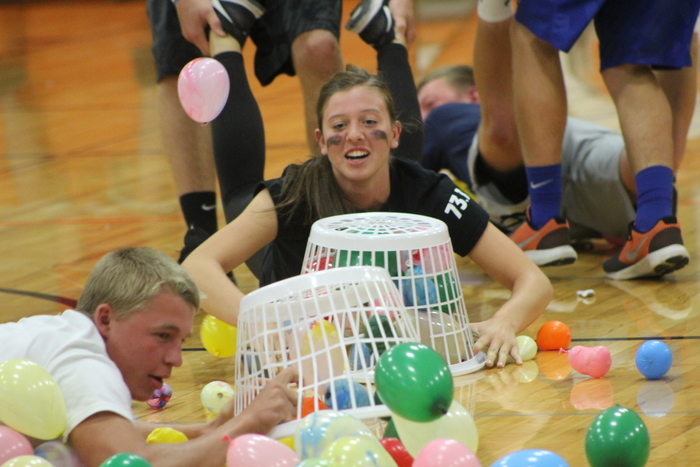 Hello Quad Cities by EV 5th grade!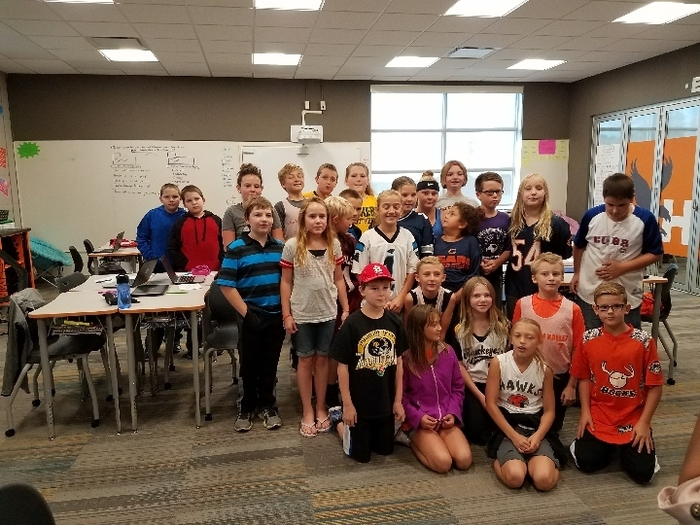 2nd grade showing their River Hawk homecoming spirit today!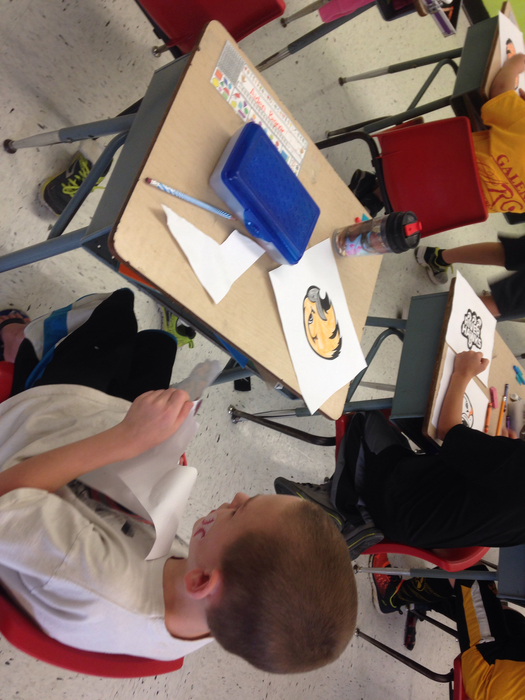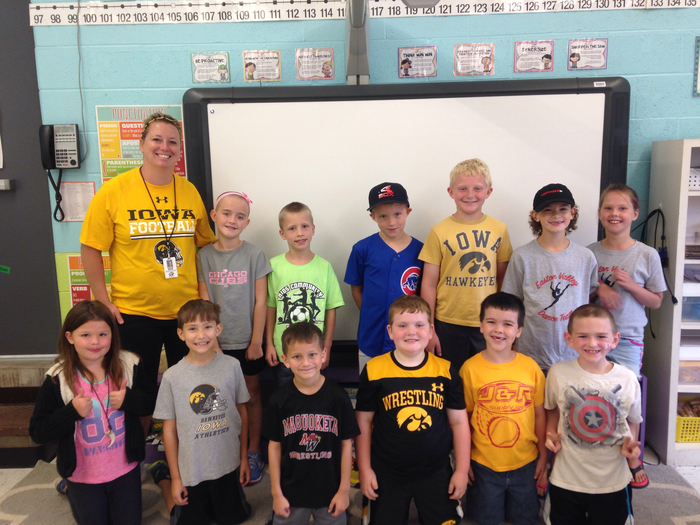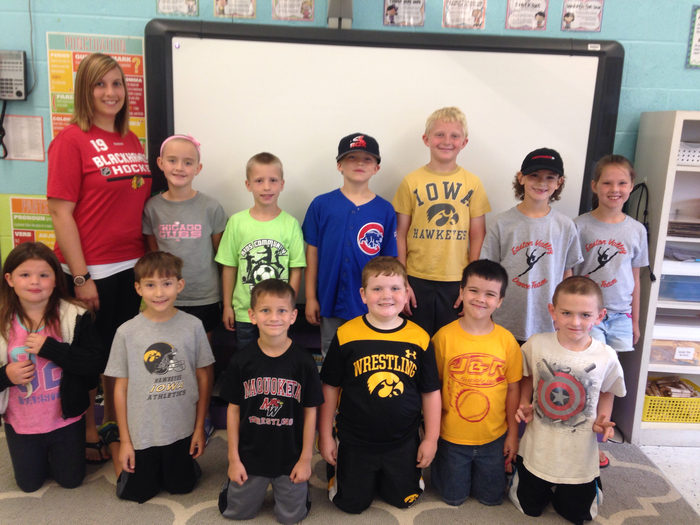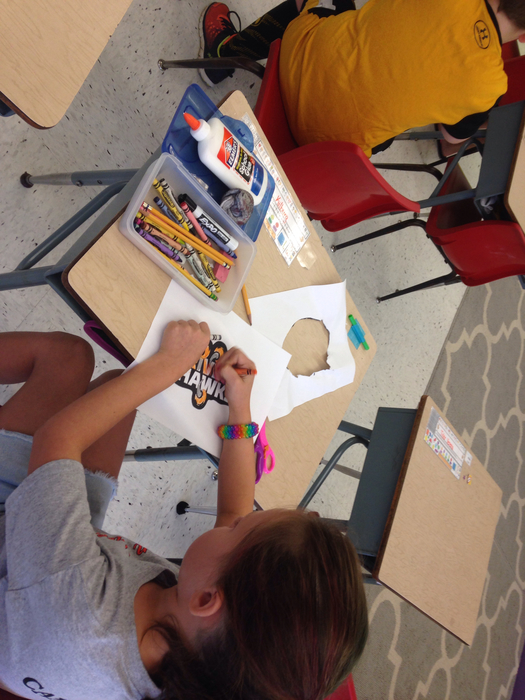 Be sure to check out KWQC-TV6 today @ 4pm and/or 5pm to see some of our EV students donating their money to the Kolter Elementary cause!!

Hello Quad Cities by EV 5th graders. Watch KWQC news tonight!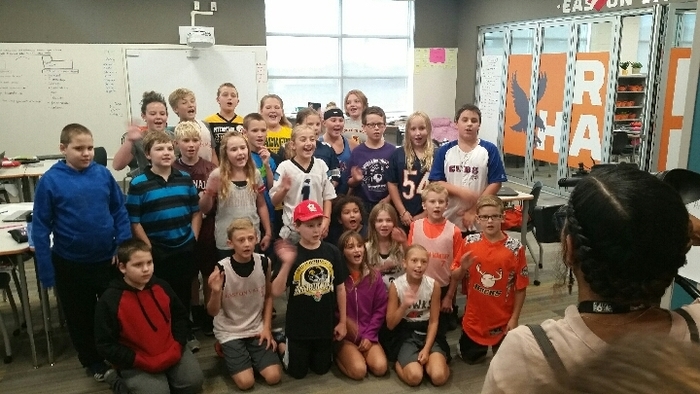 Off to a great start with our donation drive for Kolter Elementary in Texas!! A huge shout out to an anonymous donor who sent us 100 dollars from Kansas to go toward our collection!!
4th grade is learning about the regions in the United States. Each group is researching a region to present to the class with a poster.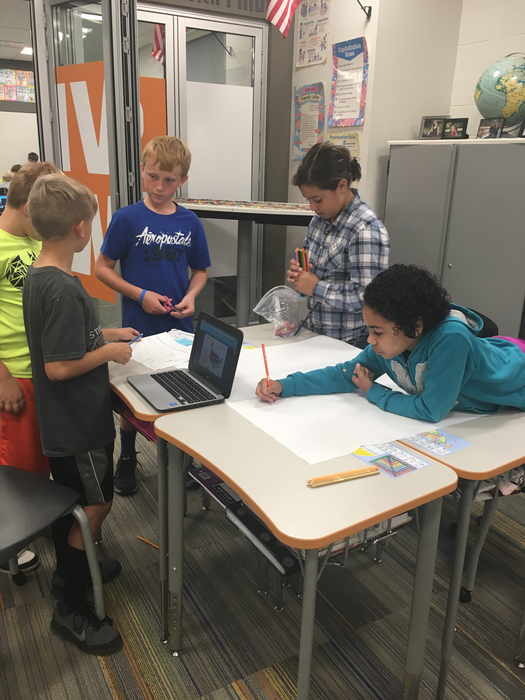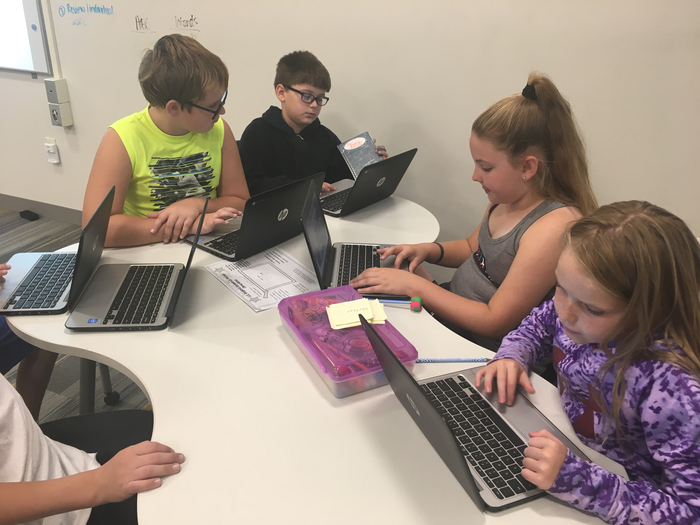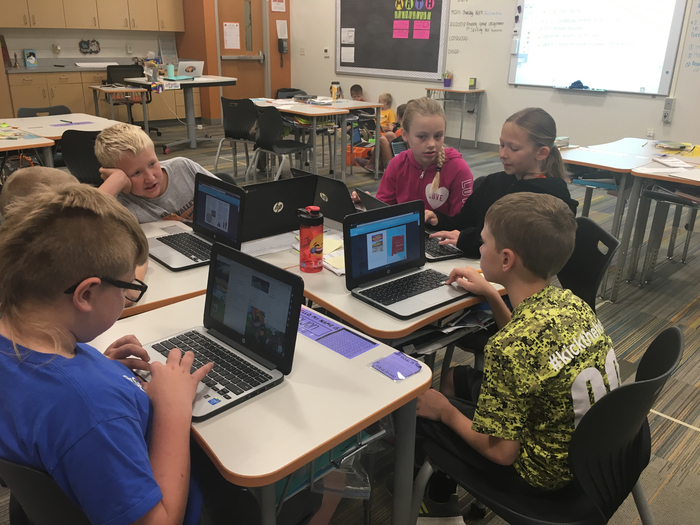 5th grade Interactive Notebooks

More notebooks

2nd grade though I could do magic until I revealed my trick. 😉🐰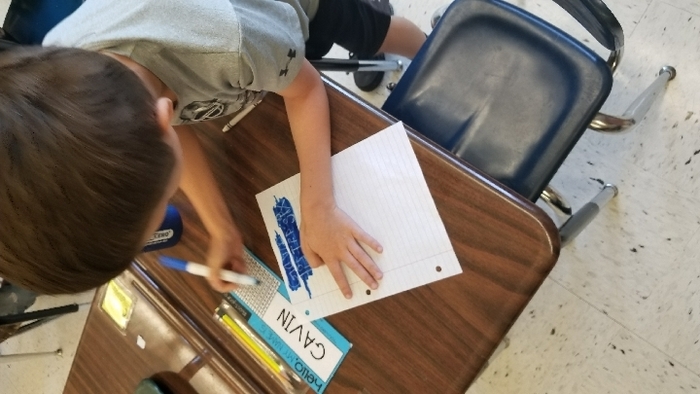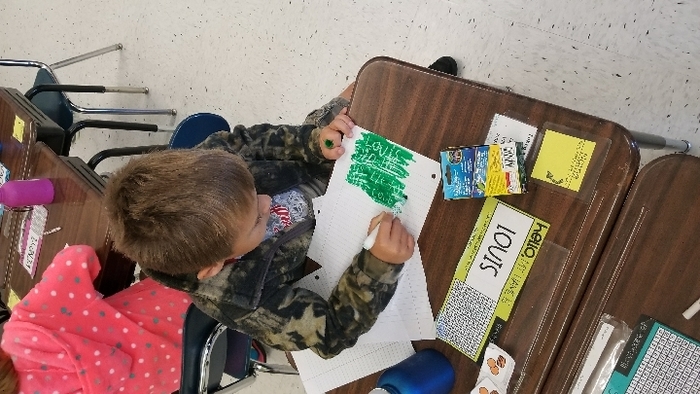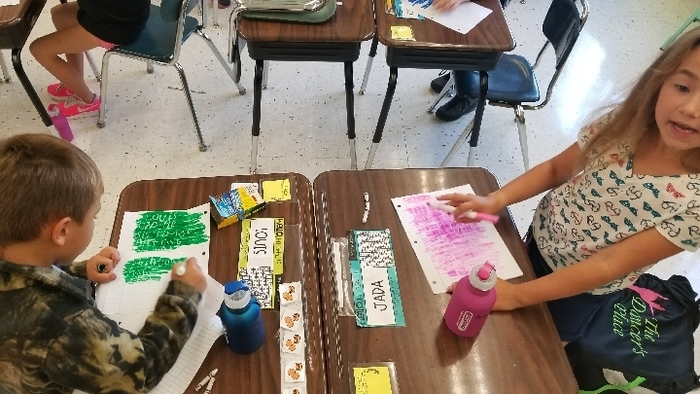 Our Class Mission! 💪✔ Proud to be EV! ⚫🔶️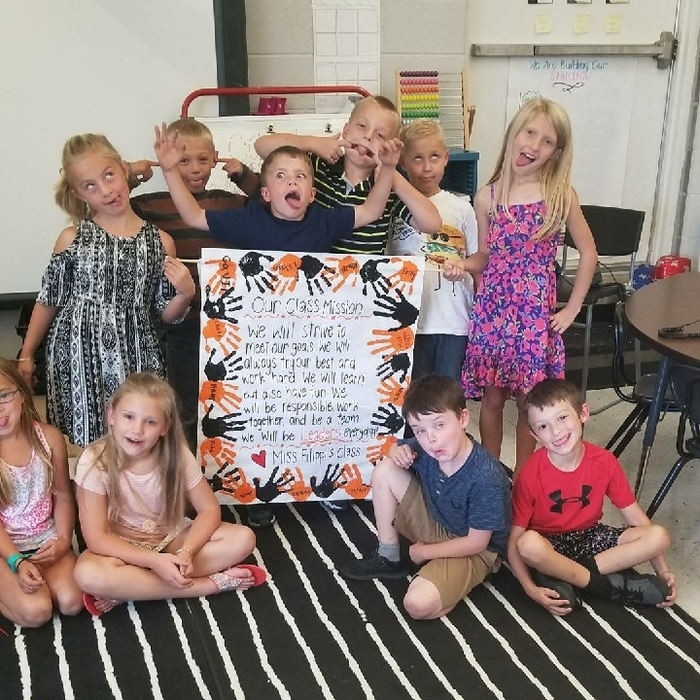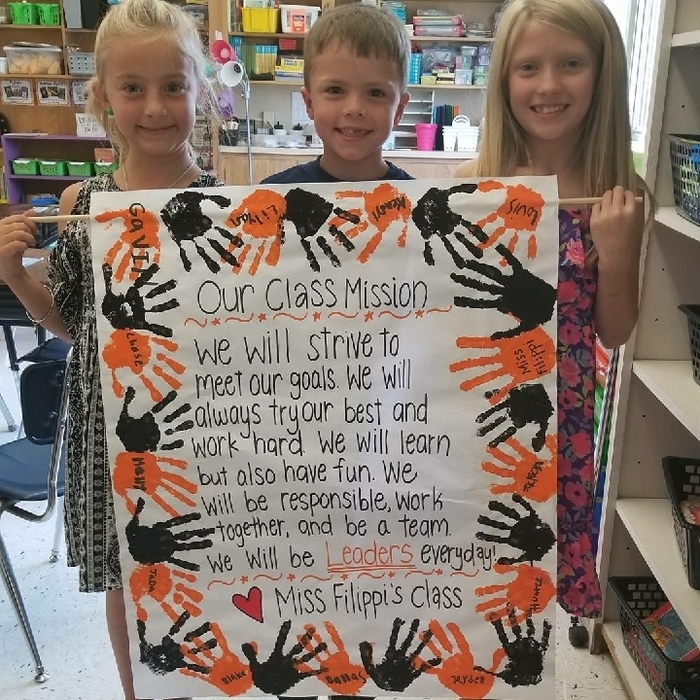 Miss Cram's 3rd grade class practiced their spelling words using ghost writing!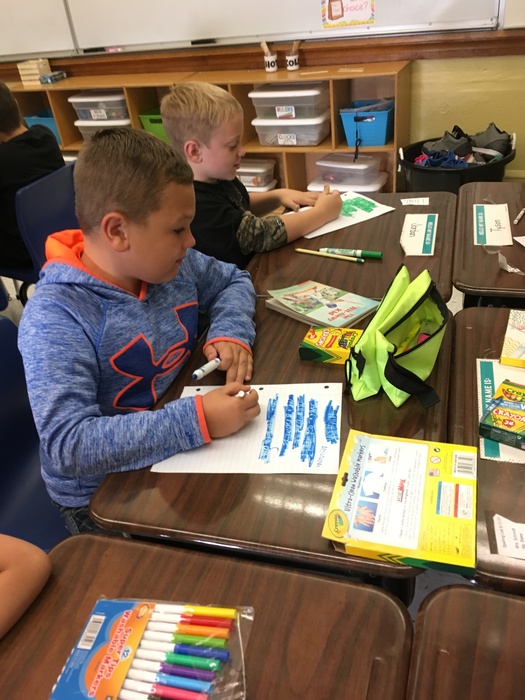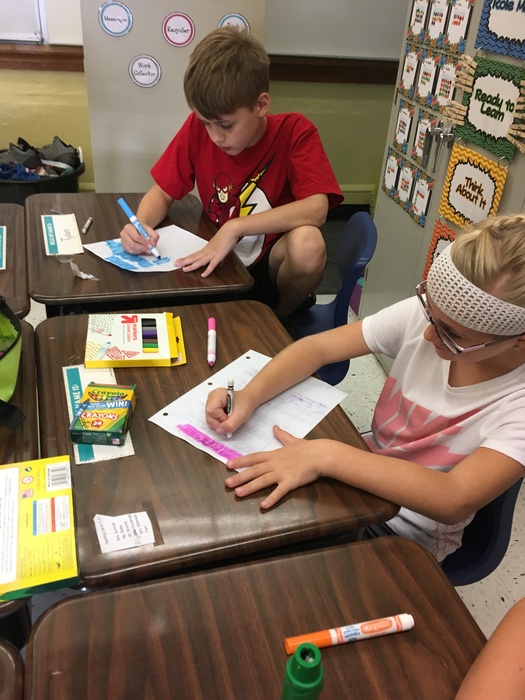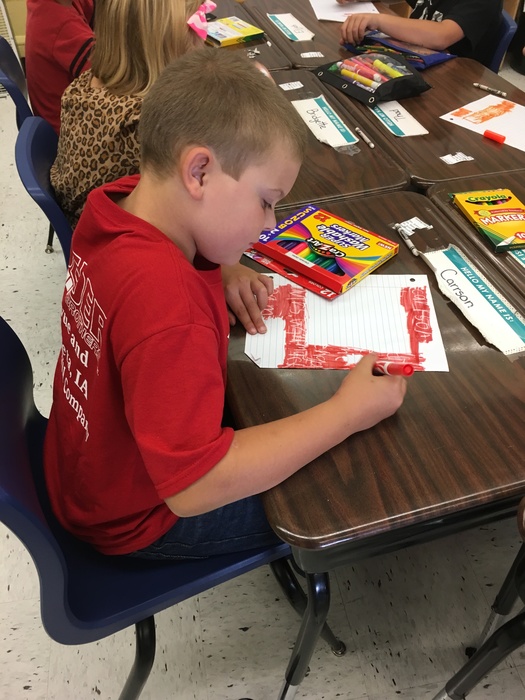 6th Grade learning about finances through Money Metropolis!