Mr. Sikkema's printshop 2 class just started manufacturing the tackle cancer shirts.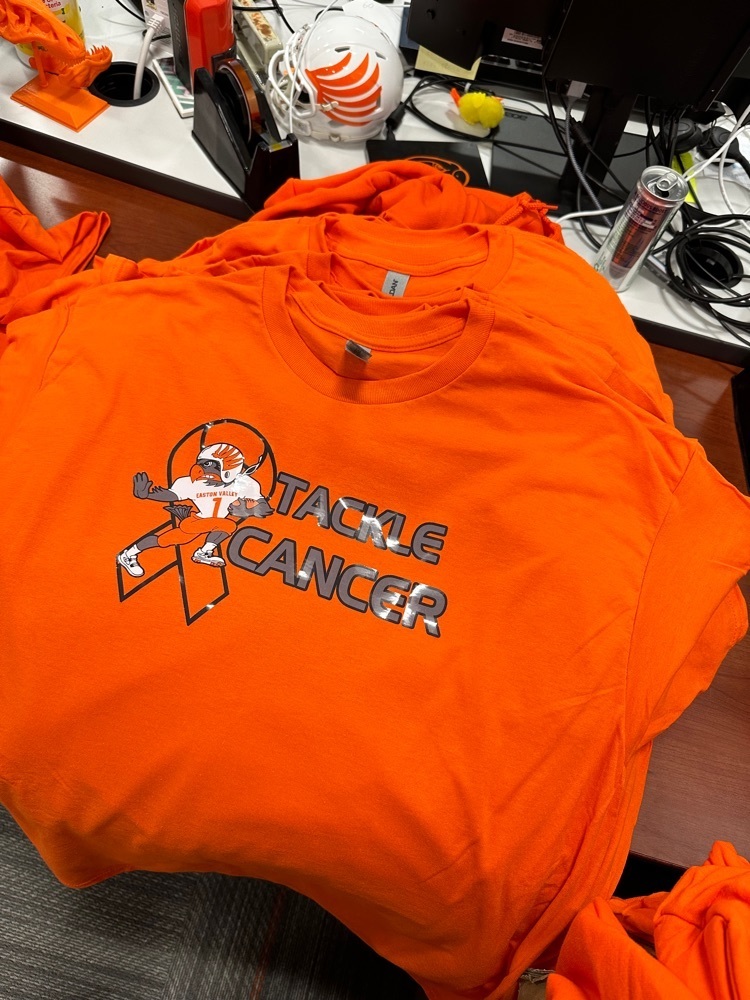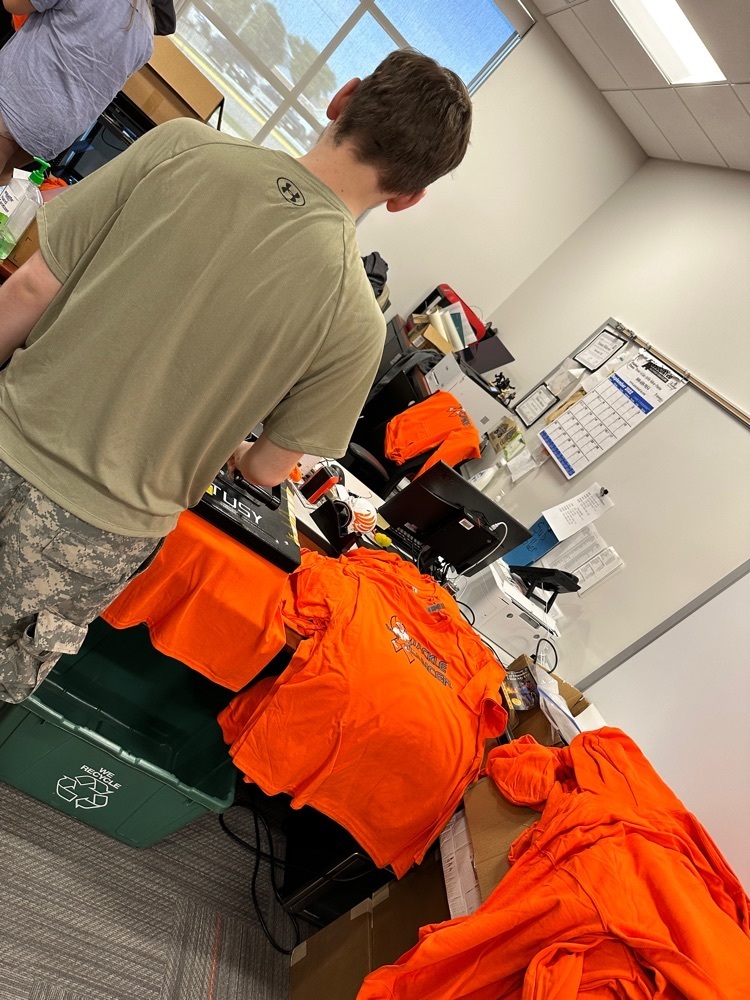 Congratulations to the 2022 Homecoming Court. (From left to Right): Ashten Huling, Meghan Klemme, Charlie Simpson, Libby Bierman, Hayden Felkey, Rylie Zeimet, Carson Fuegen, Whitney Cassaday, Ayden Huling, Molly Matthiessen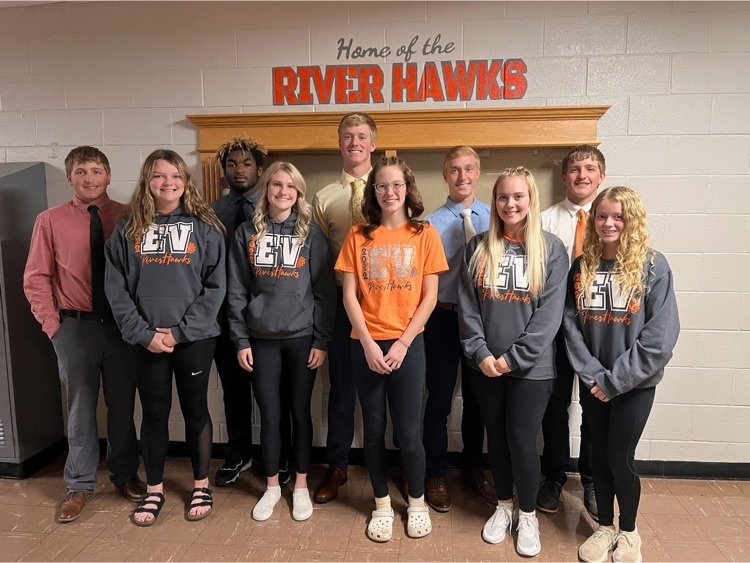 Mrs. Collister completed Growth Mindset lessons with grades 4-6. Students were asked to write something positive about themselves or a goal they are working on.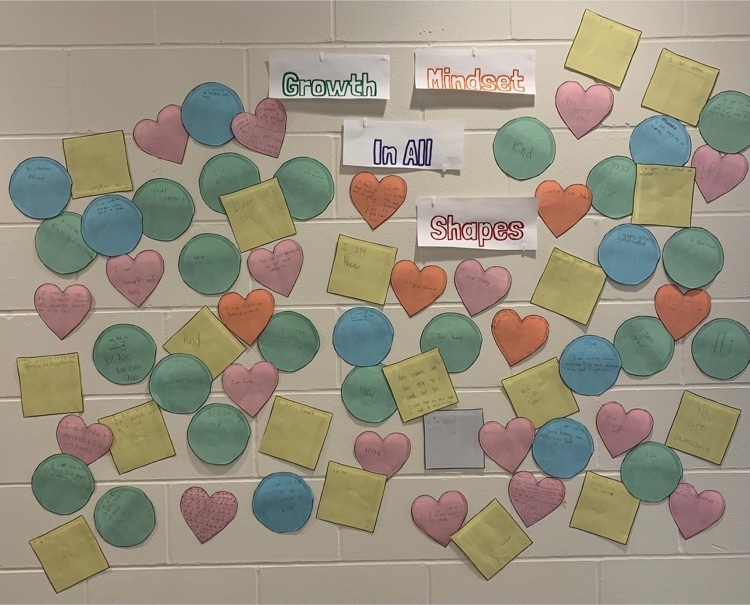 LEAP Week of September 26-30 Monday- K-3rd Crafts, 4th-6th-Art Club w/ Ms. Heather Houzenga Tuesday- ISU Extension Wednesday- Ag in the Classroom Thursday- Outside night Friday- Movie/Game night: Coco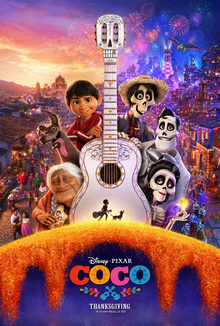 Parent Update from Principal, Patty Schmidt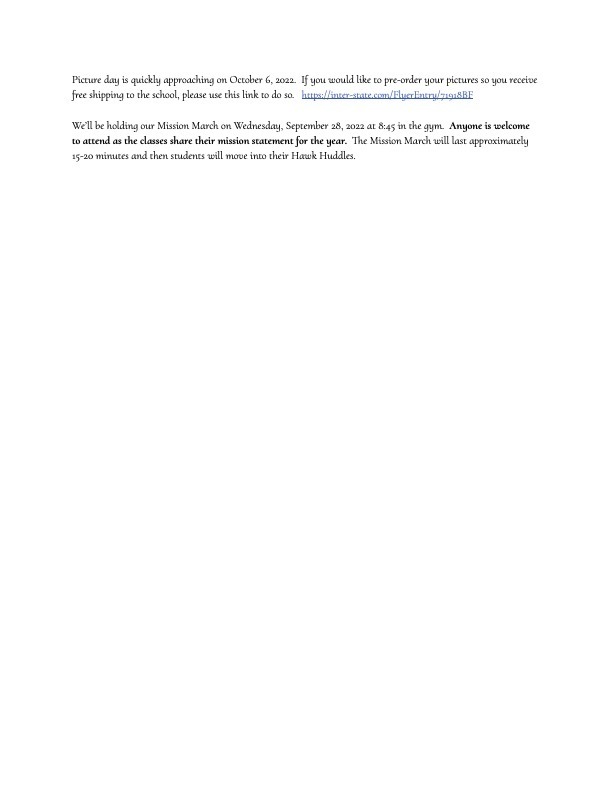 Donuts with Grown-Ups starting soon at EV Elementary! More information will be sent to each grade level as their date approaches.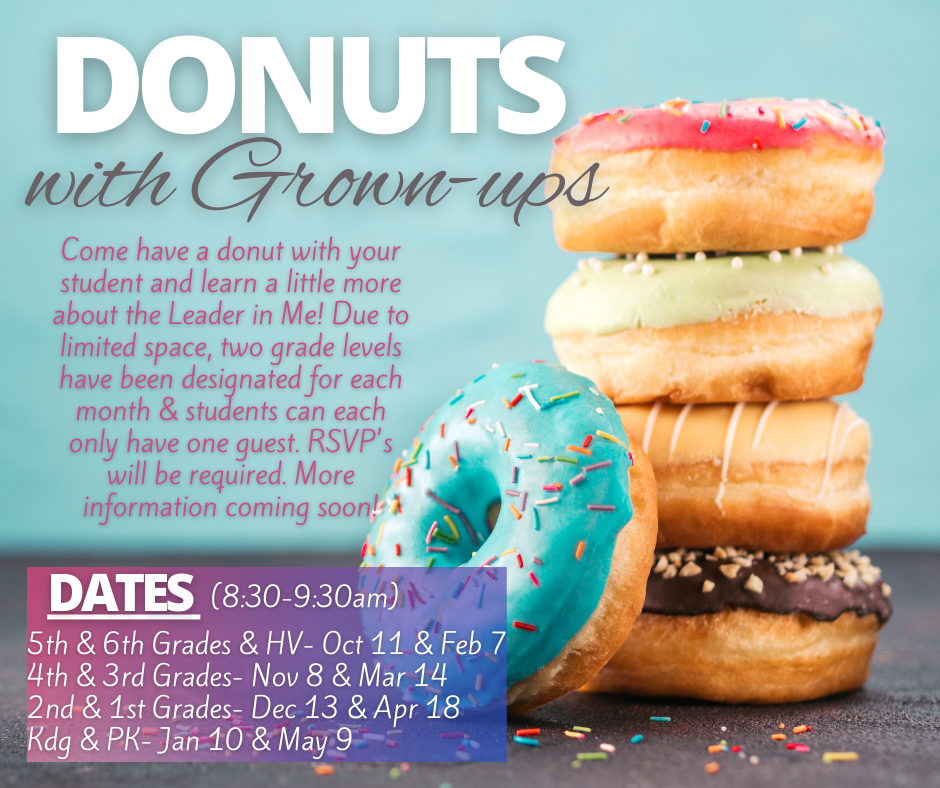 Picture Day is Thursday, October 6th.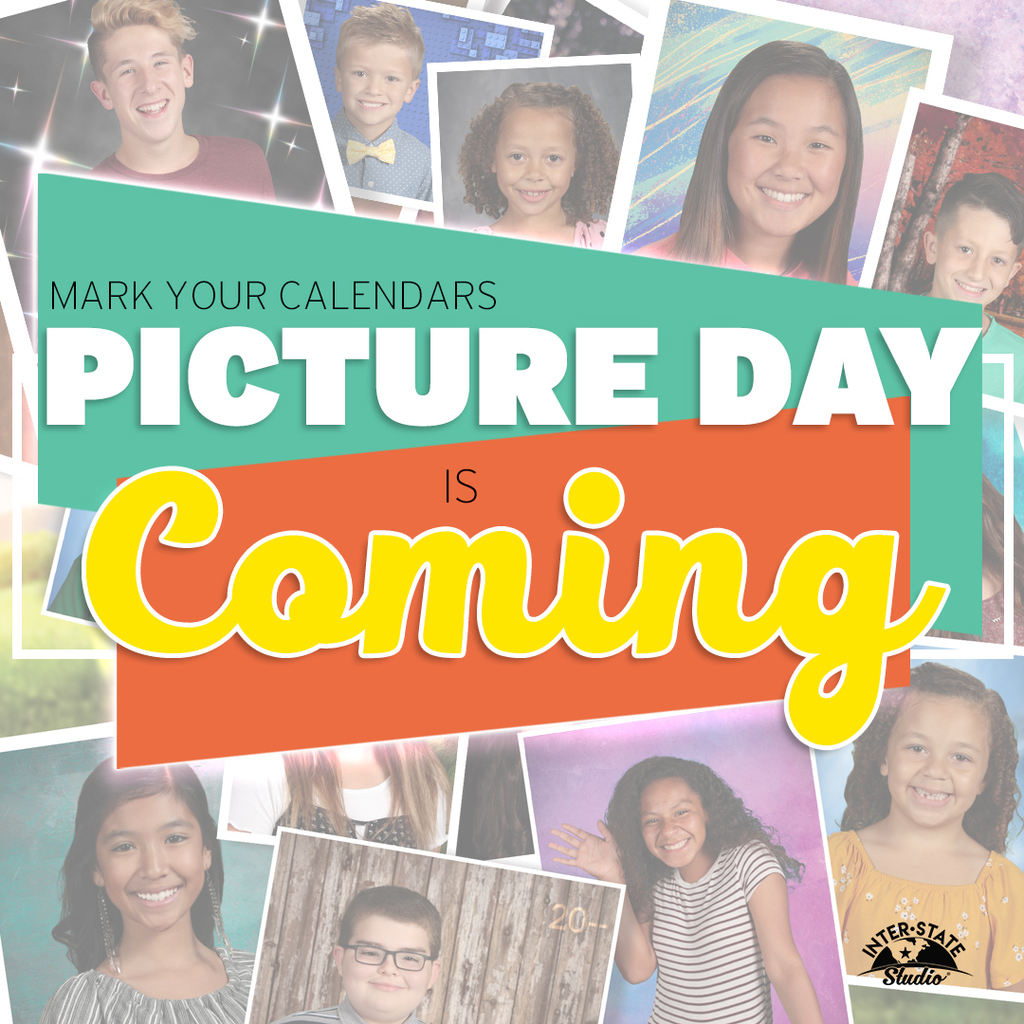 HOMECOMING IS JUST AROUND THE CORNER! HELP US "PAINT THE TOWN ORANGE" AND SHOW YOUR RIVER HAWK SPIRIT! THE EV STUDENT COUNCIL IS ENCOURAGING OUR COMMUNITY BUSINESSES TO PARTICIPATE IN THE HOMECOMING PARADE AND WINDOW DISPLAY! IF YOU WOULD LIKE TO HAVE A FLOAT IN THE PARADE PLEASE CALL THE HIGH SCHOOL EXT. 5129 (LARSON). IF YOU PAINT OR DECORATE YOUR BUSINESS WINDOW PLEASE TAKE A PICTURE AND SEND IT TO
denise.larson@eastonvalleycsd.com
- THE STUDENT COUNCIL WILL AWARD PRIZES! IF YOU NEED PAINT, PLEASE SEND ME AN EMAIL! JOIN IN THE FUN AND SHARE YOUR SPIRIT AND TALENTS!

Cookie Kit orders are due tomorrow September 20. Please be sure payments are turned in to the office or your child's classroom teacher by the 21st or the order will not be fulfilled.
https://forms.gle/cbdDgkJAcKmo3XLW7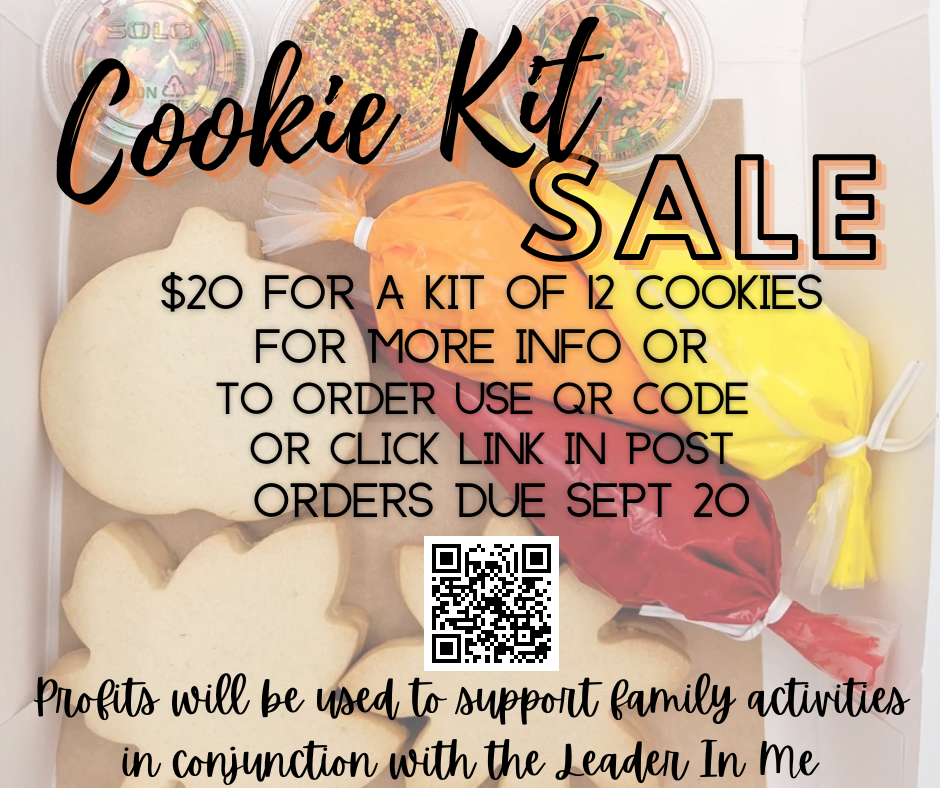 EV Junior class is selling Little Caesars pizza kits for prom.. hit up a Junior, Monica Bormann, or Julie Messerich to order!!!
LEAP Week of September 19-23 Monday- K-3rd Crafts, 4th-6th Art Club with Ms.Houzenga Tuesday- ISU Extension Wednesday- Field trip to Preston Twogood Park! (in the case of rain, we will stay at school and do activities) Thursday- Outside Night Friday- LEAP Helpers choice


2022 Easton Valley Tackle Cancer apparel - orders due by September 26th.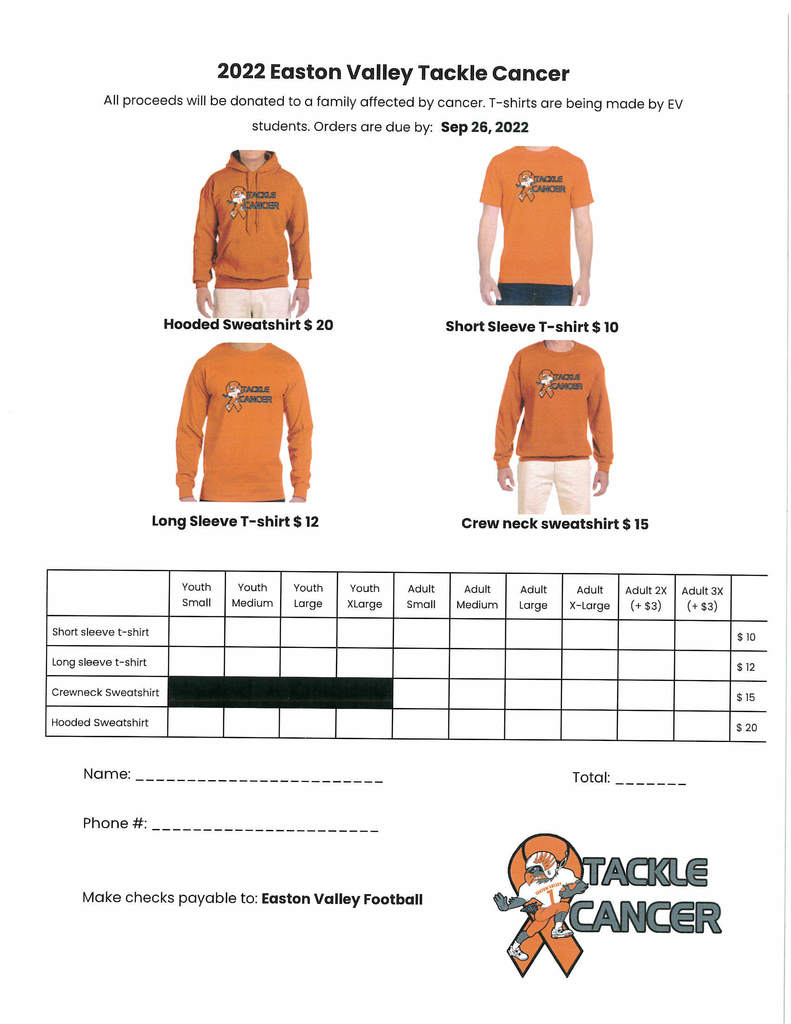 Early this month the River Hawk football had their annual staff appreciation week. Thank EV staff for all of your wonderful work you do with ALL of our Easton Valley students.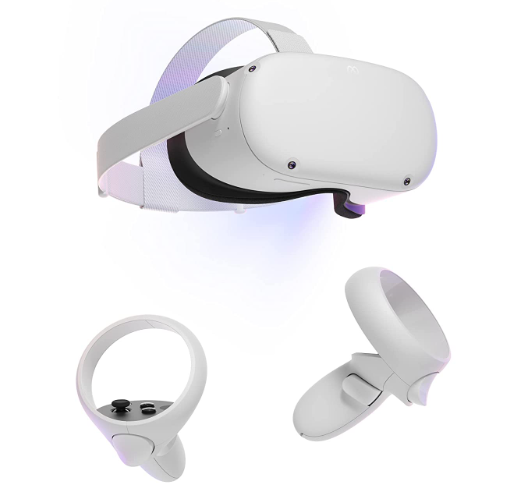 We are changing the date/time of our regular Easton Valley September School Board meeting that was originally scheduled for Wednesday, September 21. The meeting will now be held one week from today on Monday, September 19 at 7:00 pm in the JH/HS Ag Room.

Hall of Fame Banquet Tickets are available for purchase Aug. 11-Sept 19 at the following locations: JH/HS in Preston, EV Elementary in Miles, The Sandbar in Sabula, and Clinton National Bank in Preston. Ticket Cost: $25.00 Location: Preston Town Hall Date: October 1, 2022 5:00pm Social hour 6:00pm Meal 7:00pm Induction Ceremony Table sponsorships are available for $100.00. These include 2 meal tickets, table recognition and recognition in the program. Contact Marsha Skoff at 563.689.4221 to become a table sponsor. Make Checks Payable to Easton Valley Hall of Fame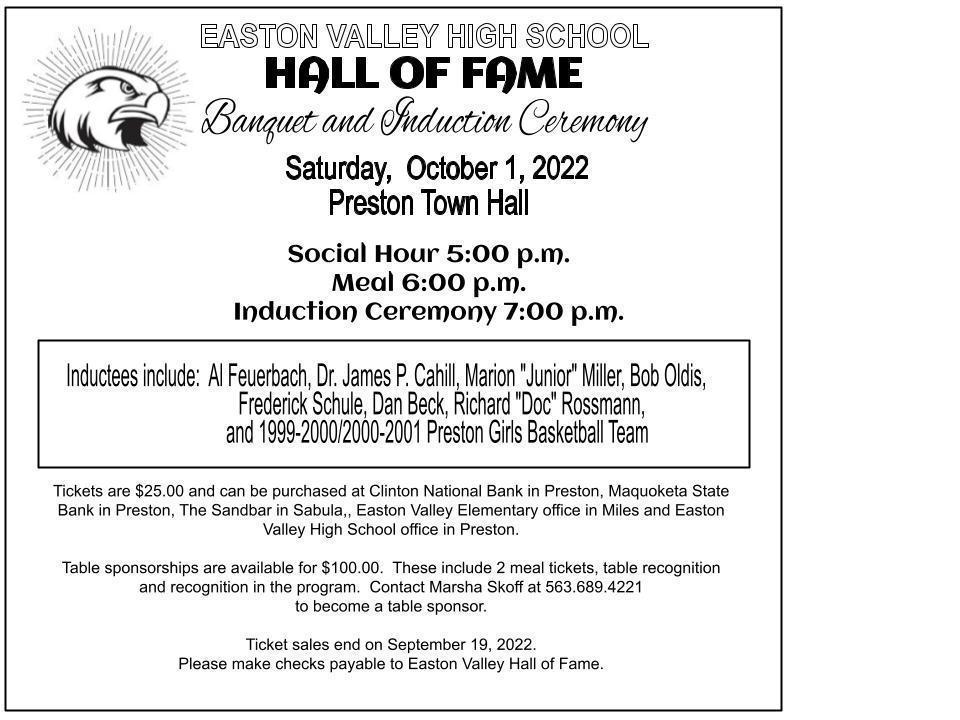 LEAP Week of September 12-16 Monday- K-3 Crafts, 4-6 Art Club Tuesday- ISU Extension Wednesday- Ag in the Classroom Thursday- Outside night Friday- Movie night- Peter Pan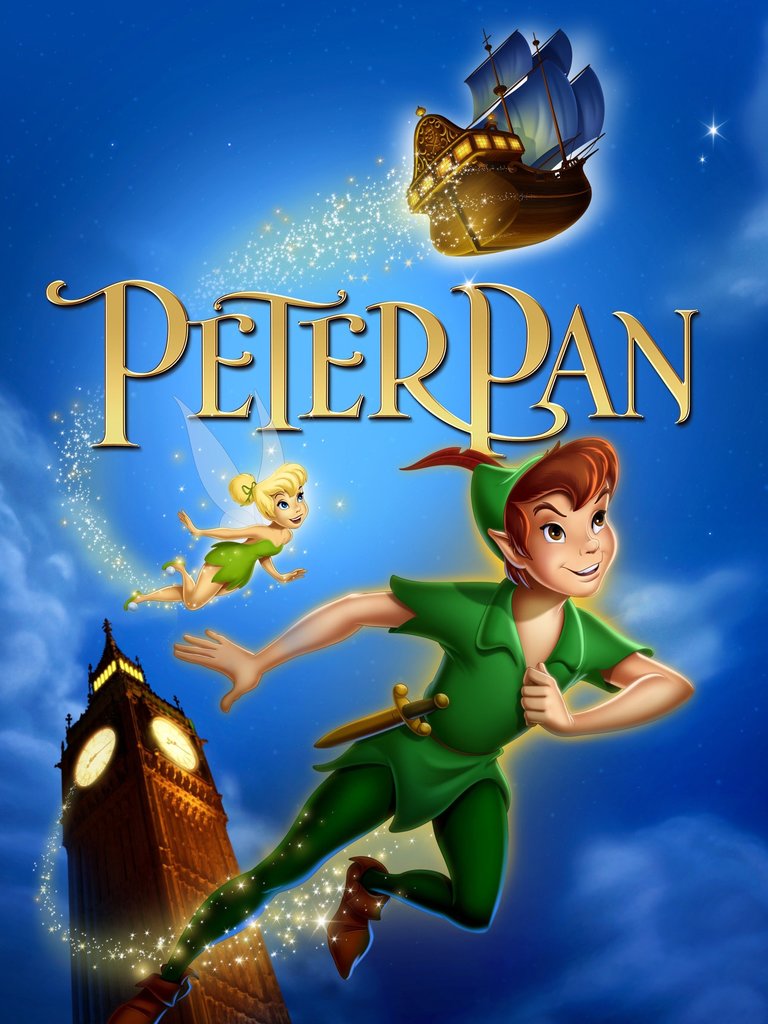 On Friday the FFA Milk Quality and Products Team competed at the State FFA Dairy Contests held at the Delaware County Fairgrounds in Manchester. The team competed in five practicums: milk defect ID, cheese ID, dairy vs non-dairy product ID, an individual knowledge exam, and a team milk pricing matrix. This team earned 3rd, with a gold rating, of 33 teams competing from across Iowa!! The team was the top team in dairy products ID. Team members included: Molly Matthiesen (7th place high individual), Meghan Klemme, Rylie Zeimet and Hayden Holdgrafer.