Easton Valley Athletic Booster Club 2023 Golf Outing - Saturday, September 23rd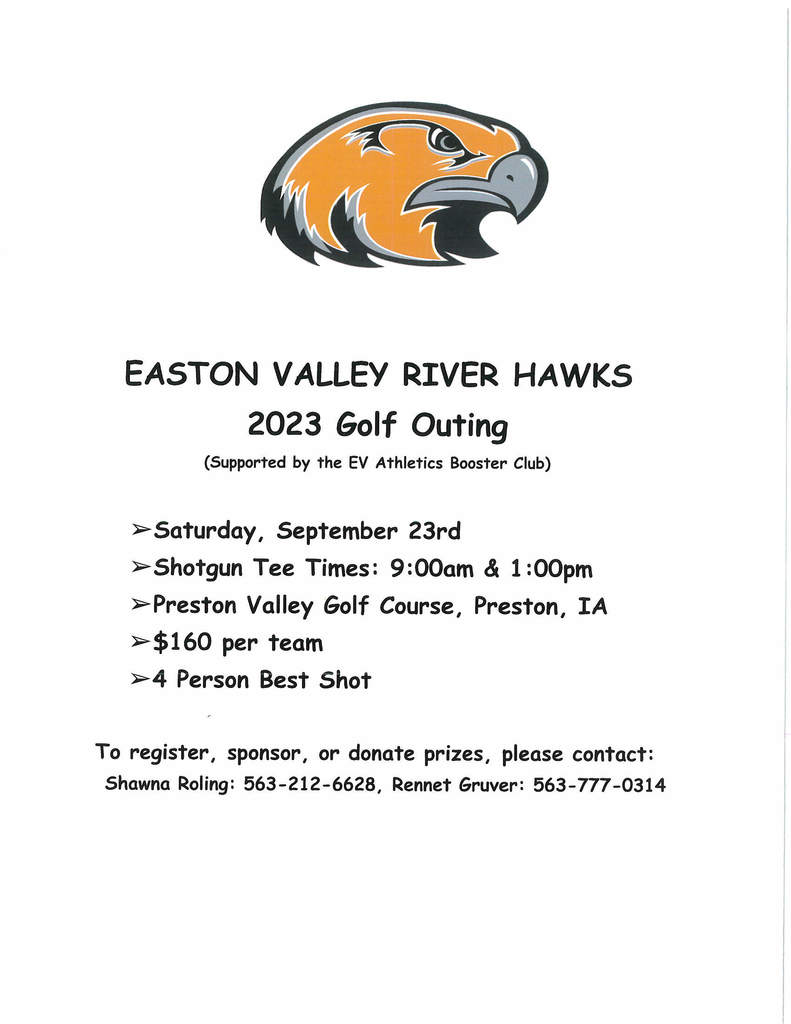 High School student council members looking "cool" for fraternity/sorority dress up day! GO RIVER HAWKS!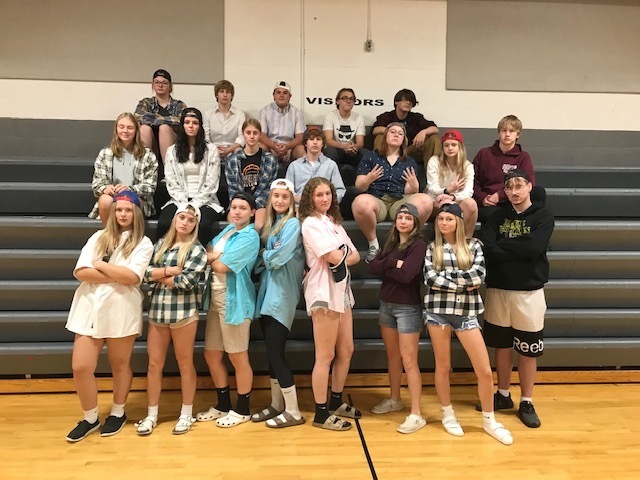 Being a scientist in first grade is exciting stuff! We have made a hypothesis and now we are watching closely to see what happens.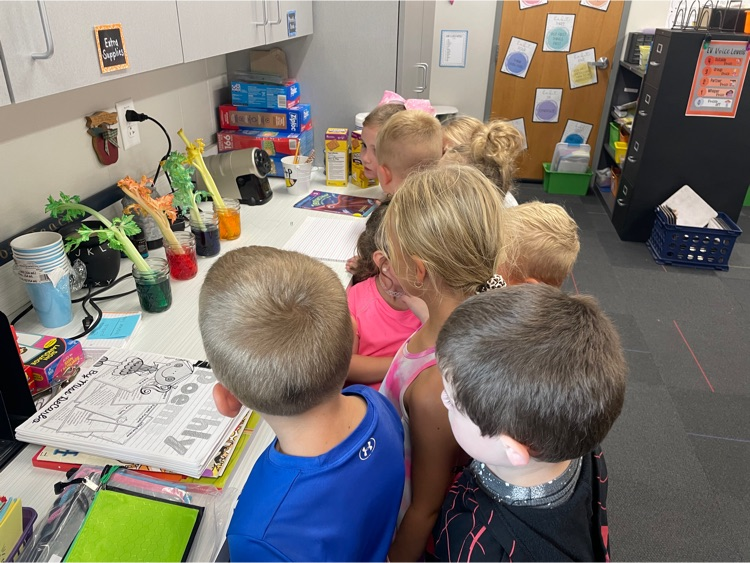 The EV athletic department is looking for help during HS Varsity basketball games in the following areas; 1 individual to run the scoreboard/game clock 1 individual to be the official scorebook keeper 1 individual to run the shot clock Please contact Sara Nelson at
sara.nelson@eastonvalleycsd.com
Now Hiring



EV Football players this week told a staff member why they appreciate them and asked them to join them for a team picture. Thank you Easton Valley staff for everything you do for ALL students!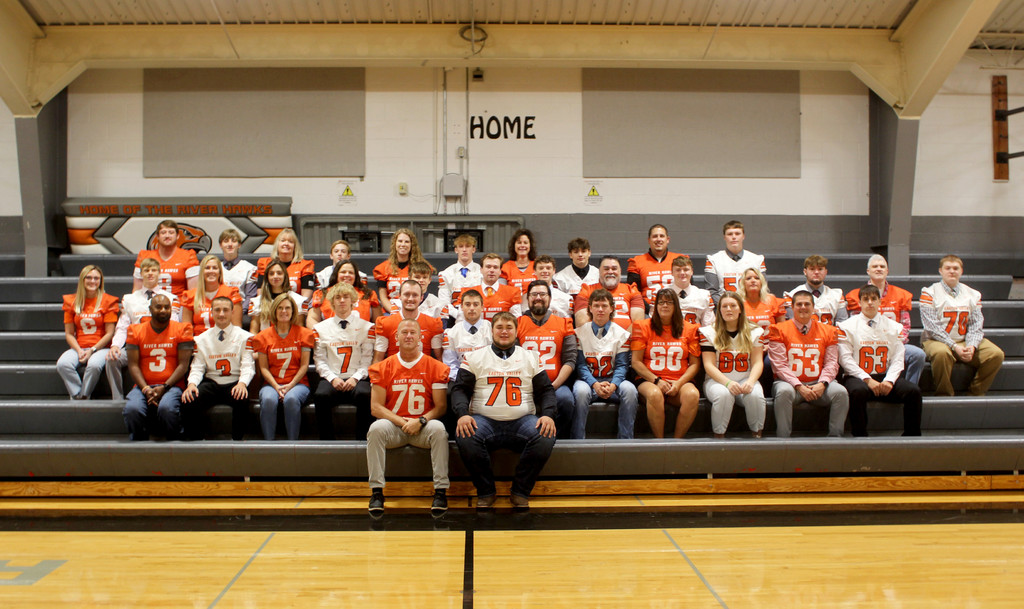 Congratulations to this year's Homecoming Court! King candidates are Hudson Underwood, Bryar Haring, Cole Venema, John Portz, and Jarrett Driscoll (not pictured). Queen candidates are: Lexie Tebbe, Maria Kilburg, Meritt Rathje, Addison Messerich, and Emmah Johnson (not pictured).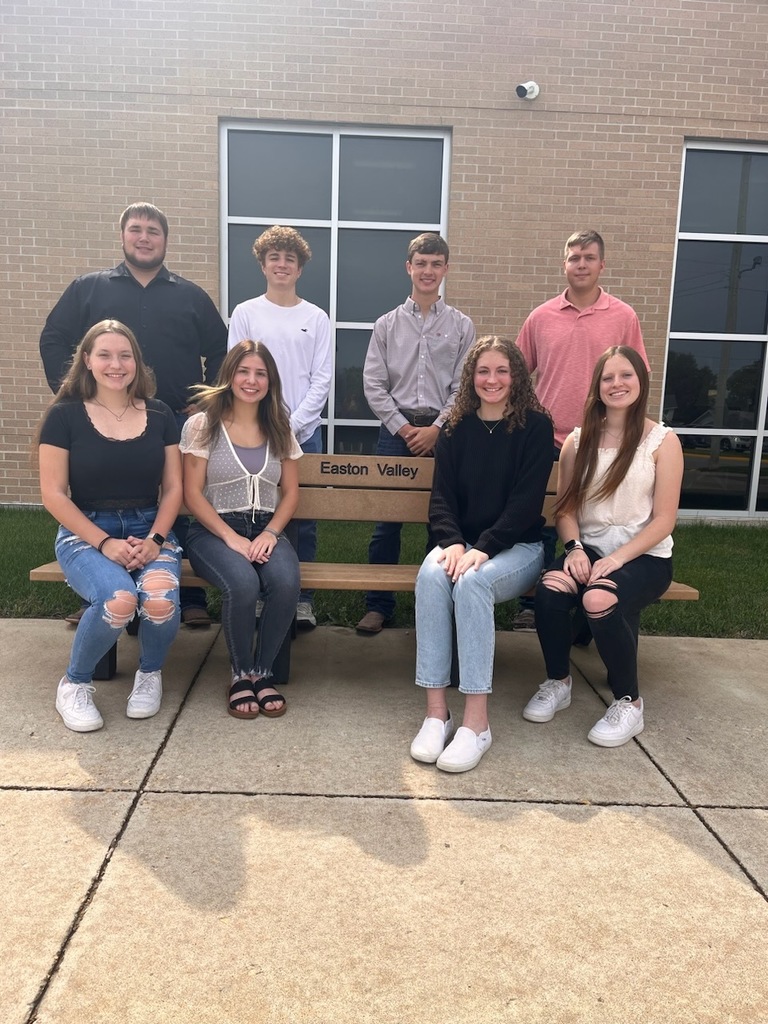 LEAP UPDATE for today! There will NOT be a field trip today because I don't have enough helpers. We will stay at the school and do other activities.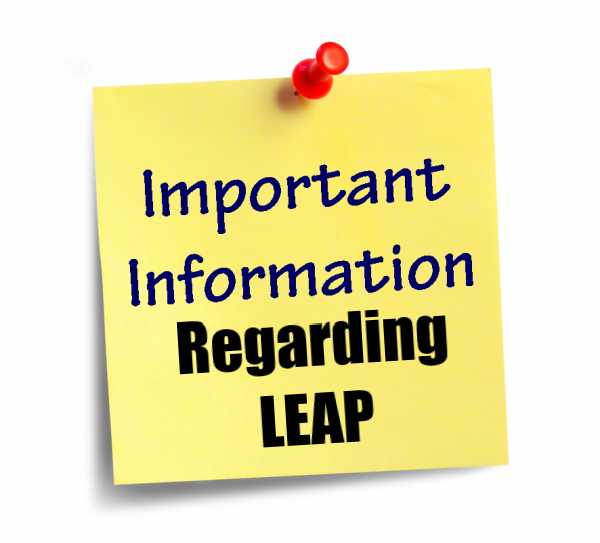 LEAP Week of September 18-22 Monday- K-3 crafts with Ms.Andrea, 4-6 art club with Ms.Houzenga Tuesday- game night Wednesday- Field Trip to Bellevue Park(arrive back to Miles around 5) Thursday- Harry Potter Night Friday- outside night