An intense battle of flashcards, but they were all smiles after! 😀

NHS Induction 2018: Wed, Feb. 21st at 2:15pm in the HS Gym. Families of Inductees will be notified by phone by Feb. 14th.
1 PM LIVE STREAM OF THE WEST CARROLL VS. EASTON VALLEY ustream.tv/channel/fhs-online
Happy 100th Day! Does 100 licks of a tootsie pop get us to the chocolate!? 🍭🍫

CONGRATS to the students who met the academic requirement to join the EV chapter of NHS! Info e/mailed to students & parents about joining.

Important Correction: The Jackson County Auditors office confirmed a mistake on the state of Iowa website. Absentee ballot request forms must be turned into their office before 5pm this Friday, Jan 26, one week earlier than previously communicated.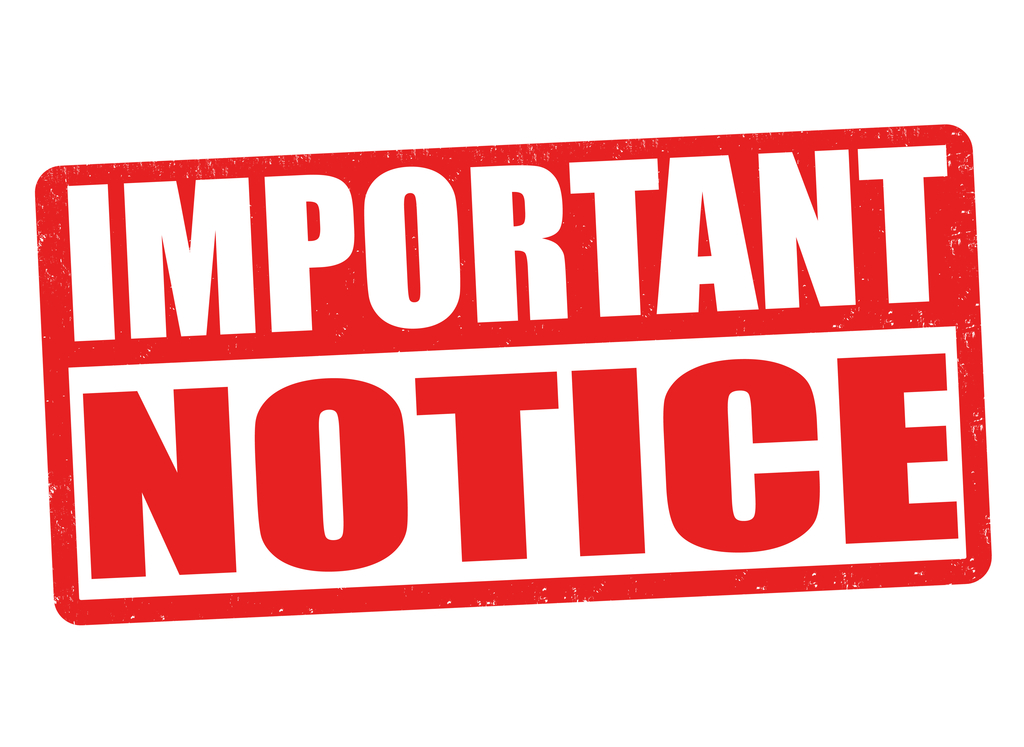 A huge THANK YOU to all of our substitute teachers who keep the learning going in EV. We couldn't do it without you. You are appreciated!

Some pretty awesome cakes being auctioned off tonight!!

Do not be alarmed if you see multiple police vehicles and officers at the old elementary school in Preston on the 17th and 18th. There will be a county wide law enforcement training in that building noon-9pm both days.
EV is having a 2 hr delay on Tuesday, Jan 16. Reminder: No breakfast served on late start days.
Roads appear to be in normal winter driving condition. Please plan on regular school hours tomorrow unless something changes overnight.
Thanks to Jackson County Conservation for coming and speaking today about native/non-native animal and plant species!
Great day of learning for EV community leaders w Jenn & Kevin Schmidt from Joy N Abundance!

Congrats to our January senior student of the month Michael Fuegen.
Easton Valley Pre Animal Science class disecting
7th grade vs Sophomores dodgeball match!