Parent Update from Principal Schmidt 9-9-22
LEAP Parents! We are just leaving the Putnam. This puts our arrival time to 5:45.

Congratulations to Carson Fuegen. He is our September senior student of the month.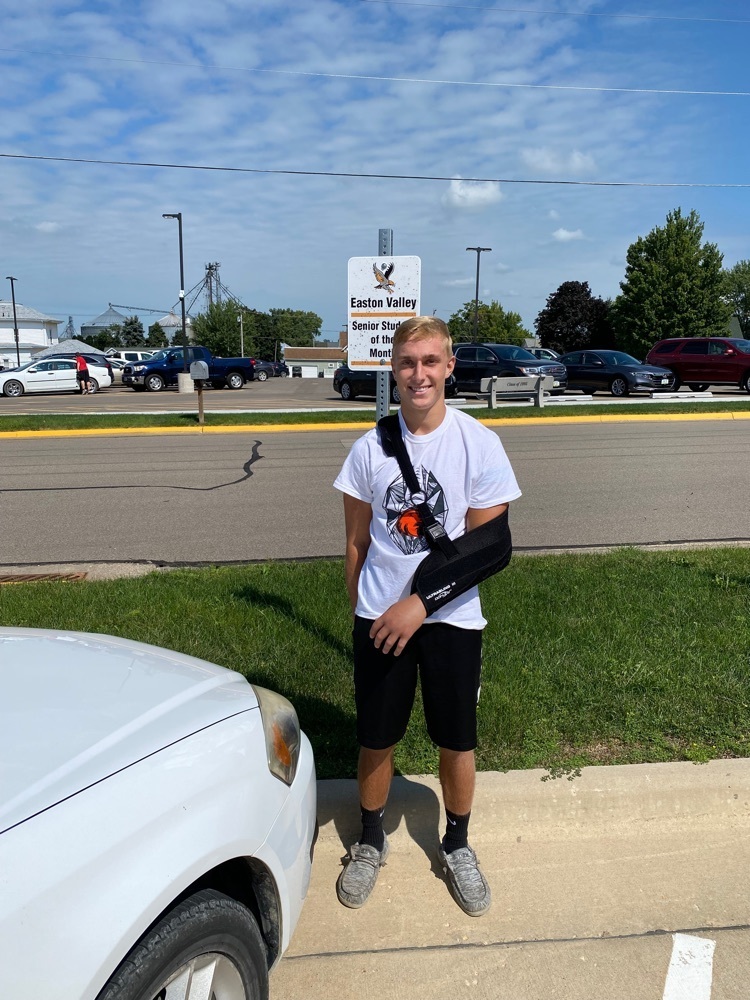 **LEAP REMINDER FOR WEDNESDAY** We will be going on our first field trip tomorrow(Wednesday) September 7 to the Putnam Museum in Davenport. We will leave Miles around 1:30 and are planning to be back by 5:30.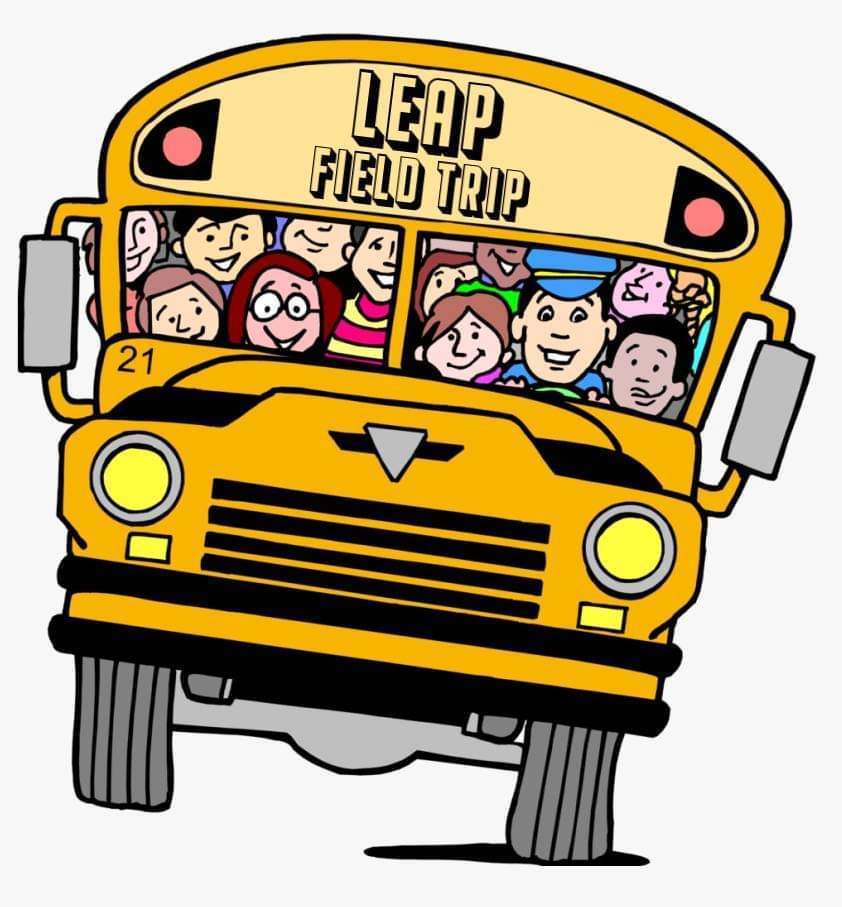 LEAP Week of September 6-9 Monday-No School Tuesday- ISU Extension Wednesday- Field trip to Putnam Museum Thursday- Outside Night Friday- Movie Night- Princess and the Frog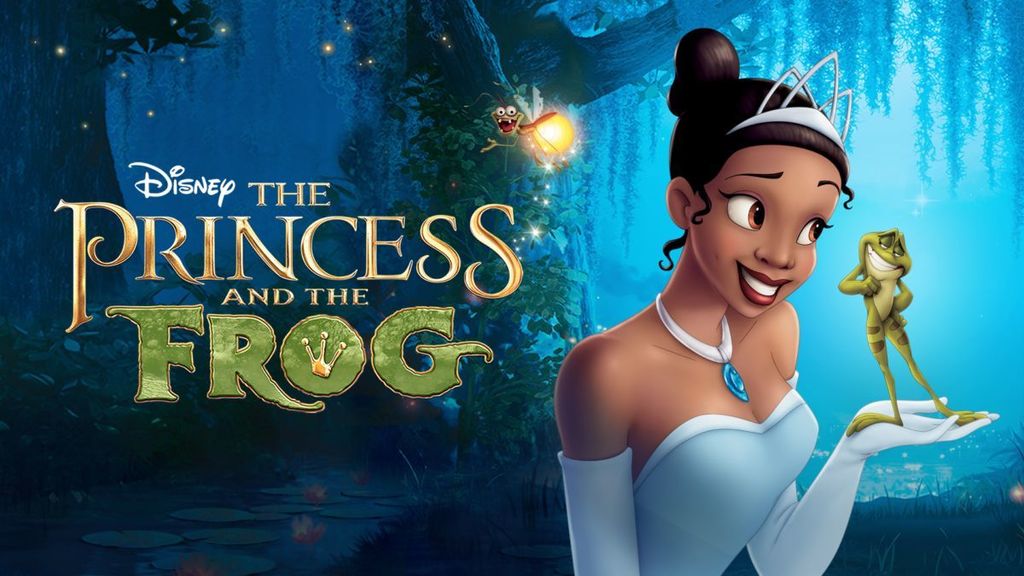 Easton Valley history being made with #27! First female football player with varsity playing time! Way to go Rylie!
On Wednesday, EV & Marquette students in Mr. Eskildsen's Ag classes had the opportunity to travel to the Farm Progress Show in Boone. Students experienced latest breaking agriculture technologies, interacted with industry professionals, and scouted for future careers!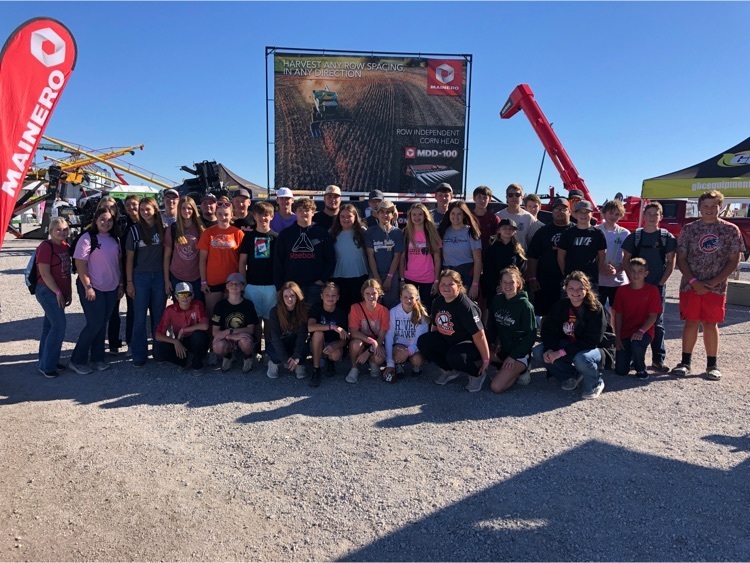 Apparel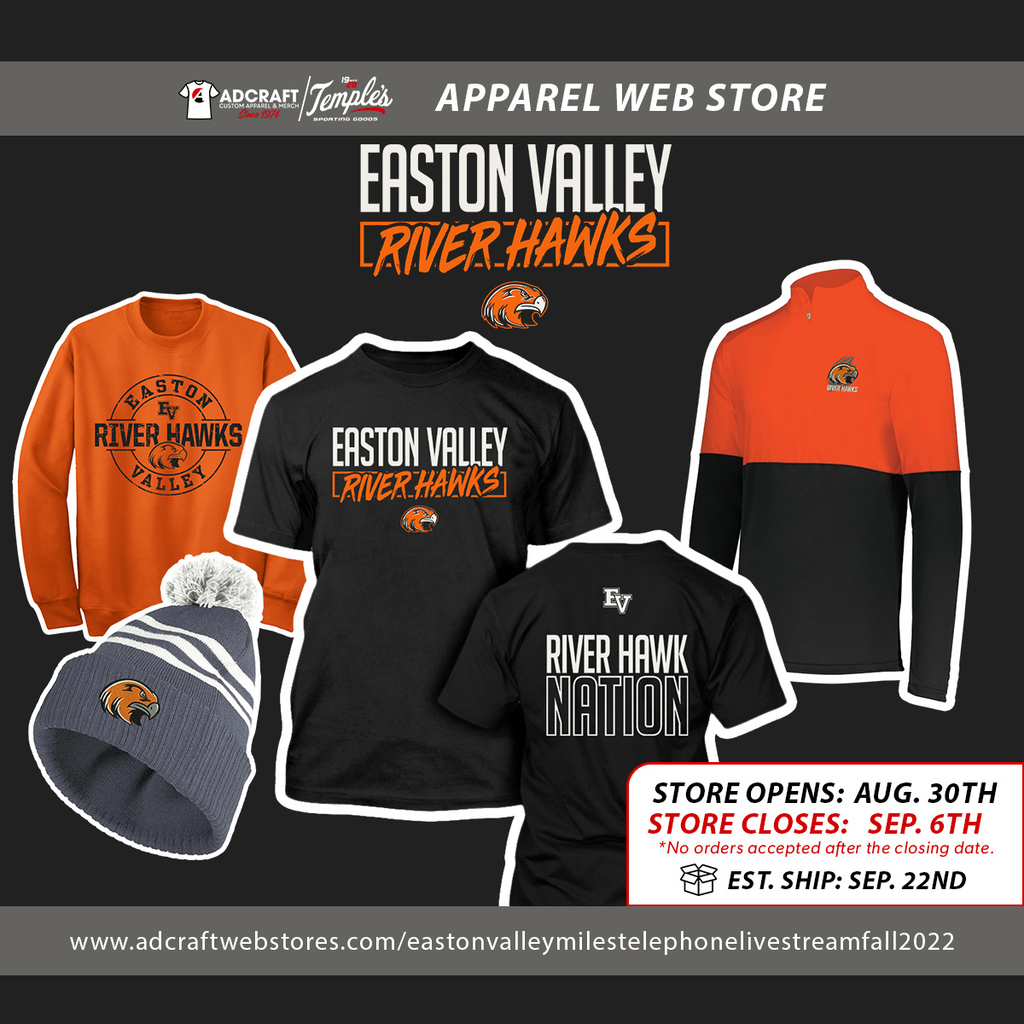 EASTON VALLEY COMMUNITY SCHOOL DISTRICT Has the following opening BAND and/or CHOIR COACH Easton Valley CSD is seeking a band and/or choir coach to provide individual and small group instrument and/or vocal lessons. No teaching certification required. Will assist the candidate in obtaining a coaching endorsement. Part time or full time hours available starting at $20 per hour. If you are passionate about music and enjoy working with young people we encourage you to contact our JH/HS principal, Tony Johnson at
tony.johnson@eastonvalleycsd.com
. Easton Valley Community School District 321 W. School Street Preston, IA 52069 EOE/AA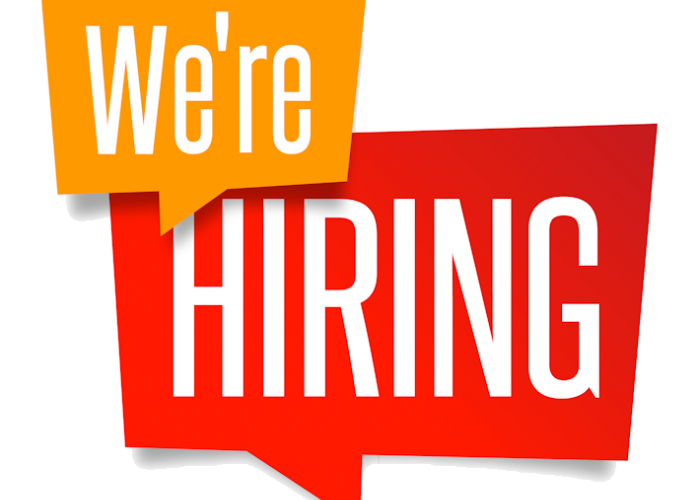 LEAP week of August 29-September 2 Monday- K-3 Crafts, 4-6 Art Club with Ms. Houzenga Tuesday- ISU Extension Wednesday- Ag in the Classroom Thursday- Outside night Friday- Movie Night- Raya and the Last Dragon
Due to bus capacity on Wednesdays, LEAP will not be able to take any more students on this day. If your student(s) turned in a LEAP form this week, they are good for these day.
Come join us tonight from 5-6 for the Color Fun Run to kick the year off!
LEAP Week of August 22-26 Monday- Unpack the Backpack night 4-5, Color Fun Run 5-6 Tuesday- 1st Day of School-Welcome back! ISU Extension Wednesday- Early Out- Fun Zone Thursday- Outside night Friday- Movie night- Inside Out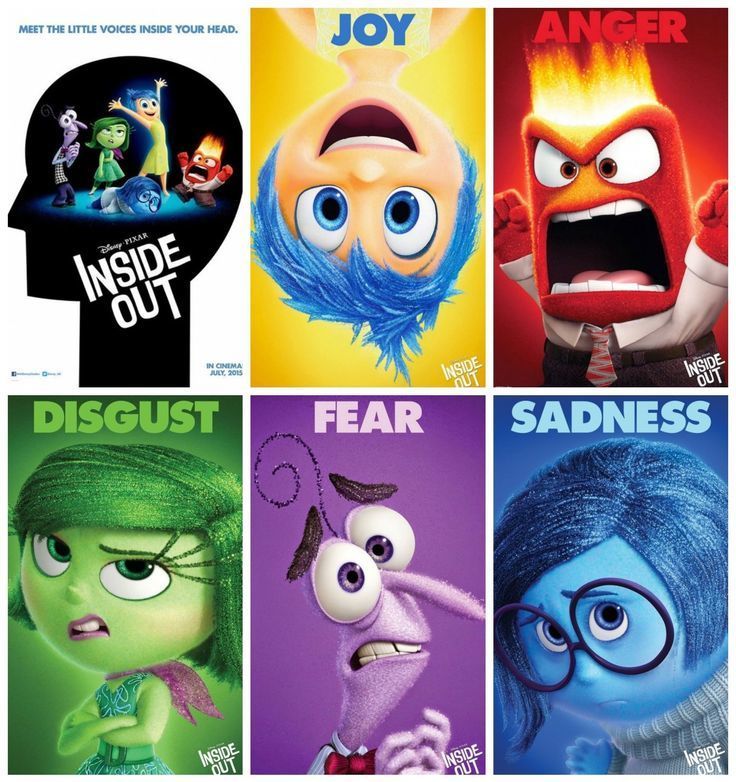 *Please share* We will have a pickup of sweet corn tomorrow morning, starting around 8 (until gone), at TWOGOOD PARK! $5.00 a dozen. We hope to see you there!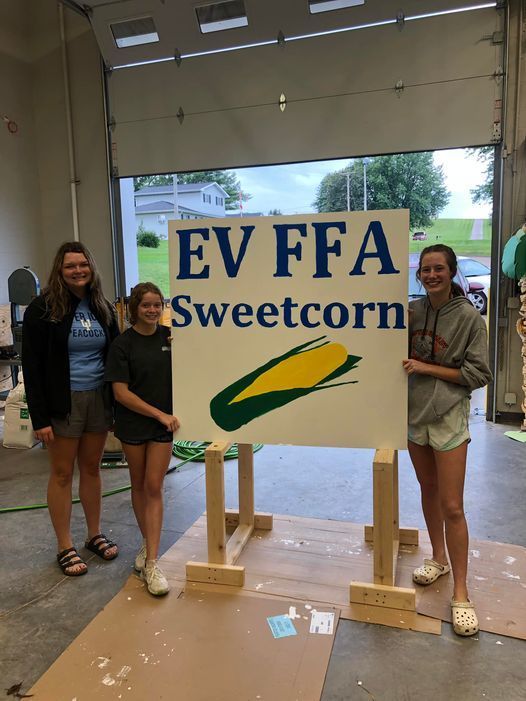 Varsity Football game Easton Valley vs. HLV tomorrow night at 7:00 p.m. at Hardwick-Ladora-Victor High School, 402 5th Street, Victor, Iowa. Football field is on the north end of town right off County Line Rd. Take 3rd street and go north on Harrison. This route will take you to the football parking lot.
Color Fun Run Helpful Tips! 1. Race will start at 5 at the southwest corner of the school where you enter the parking lot. 2. Make sure to bring a garbage bag or towel to put over your car seat for your ride home to avoid a colorful mess in your car. 3. Here is how to keep the color on your shirt after the run.
https://www.wholesalecolorpowder.com/save-color-fun-run-race-t-shirt/
4. Popsicles will be for sale at end of the race for $0.25 and The Boar's Nest food truck will be at the end of the race as well. 5. HAVE FUN!